What is hospice care and how does it work?
Hospice focuses on caring rather than curing, and care is usually offered at the patient's home. Freestanding hospice centers, hospitals, nursing homes, and other long-term care facilities also provide hospice care. Patients of any age, religion, race, or ailment can get hospice care. Medicare, Medicaid, most commercial insurance plans, HMOs, and other managed care organizations all cover hospice care.
What is the make-up of the hospice team?
Typically, an interdisciplinary team consists of:
Personal physician of the patient;
A hospice physician (or medical director)
Nurses;
Aides in hospice care;
Workers in the social services field;
Providers of spiritual care or other types of counseling;
Professionals who deal with bereavement;
Occupational therapists (speech, physical, and/or other);
and Volunteers who have been trained.
What Services are Offered by Hospice?
The interdisciplinary hospice team's key responsibilities include:
Assists the patient with the emotional, psychological, and spiritual elements of dying; manages the patient's pain and symptoms;
Provides medications, medical supplies, and equipment that are in short supply;
Educates the patient's family on how to care for him or her;
Provides specialized treatments such as physical therapy, speech therapy, and music and art therapy.
When pain or symptoms become too difficult to manage at home, or the caregiver needs a break, short-term inpatient care is available;
and Provides grief care and counseling to family and friends.
What is the goal of Hospice?
End-of-life care refers to the treatment given to a person who is nearing death in the final days, weeks, months, or even years of his or her life.
Regardless of whether the patient's disease is treatable or not, medical treatment and assistance are provided during this time.
Many people receive medical treatment from professionals in hospitals, nursing homes, or even their own homes.
Patients are subsequently placed in palliative or hospice care, with Medicare, Medicaid, private insurance, charities, individuals, or other payment schemes covering the costs.
The fact that Medicare covers 100 percent of hospice expenditures should be a significant incentive, but many people who are eligible don't use these services. You're making a mistake if you're not using hospice care or considering it in the future.
Hospice care has shown the mental health of patients and their families improves significantly as opposed to not utilizing the Medicare Hospice Benefit. In addition, hospice extends survival time, reduces pressure on loved ones, and without a doubt keeps patients more comfortable.
Palliative Care
Palliative Care is a type of hospice care. Palliative care provides emotional support and day-to-day assistance to people who are suffering from a life-threatening illness while doctors and nurses work to find a cure. Palliative care begins with a diagnosis and continues until it is obvious that the patient will not live.
Hospice Care
Hospice is a type of care in which nurses, doctors, social workers, volunteers, and spiritual leaders collaborate to give pain relief to terminally ill patients.
When a patient accepts hospice care, they no longer receive treatment aimed at curing their illness, unlike palliative care. Doctors have exhausted those alternatives and are now focusing on symptom treatment.Hospice does not have a physical location. It can be provided at home, at an assisted living facility, a nursing home, or a hospice institution.
Who qualifies for Hospice?

Anyone with a life-threatening or terminal condition can benefit from hospice care. If the illness runs its course, most reimbursement sources demand a prognosis of six months or fewer. All hospices treat the patient and his or her family as a single unit of care.

Where can Hospice Care be Provided?

The vast majority of hospice patients are cared for in their own or a loved one's home. "Home" can also refer to services offered in nursing homes, assisted living centers, hospitals, and other places where the patient perceives to be his or her home.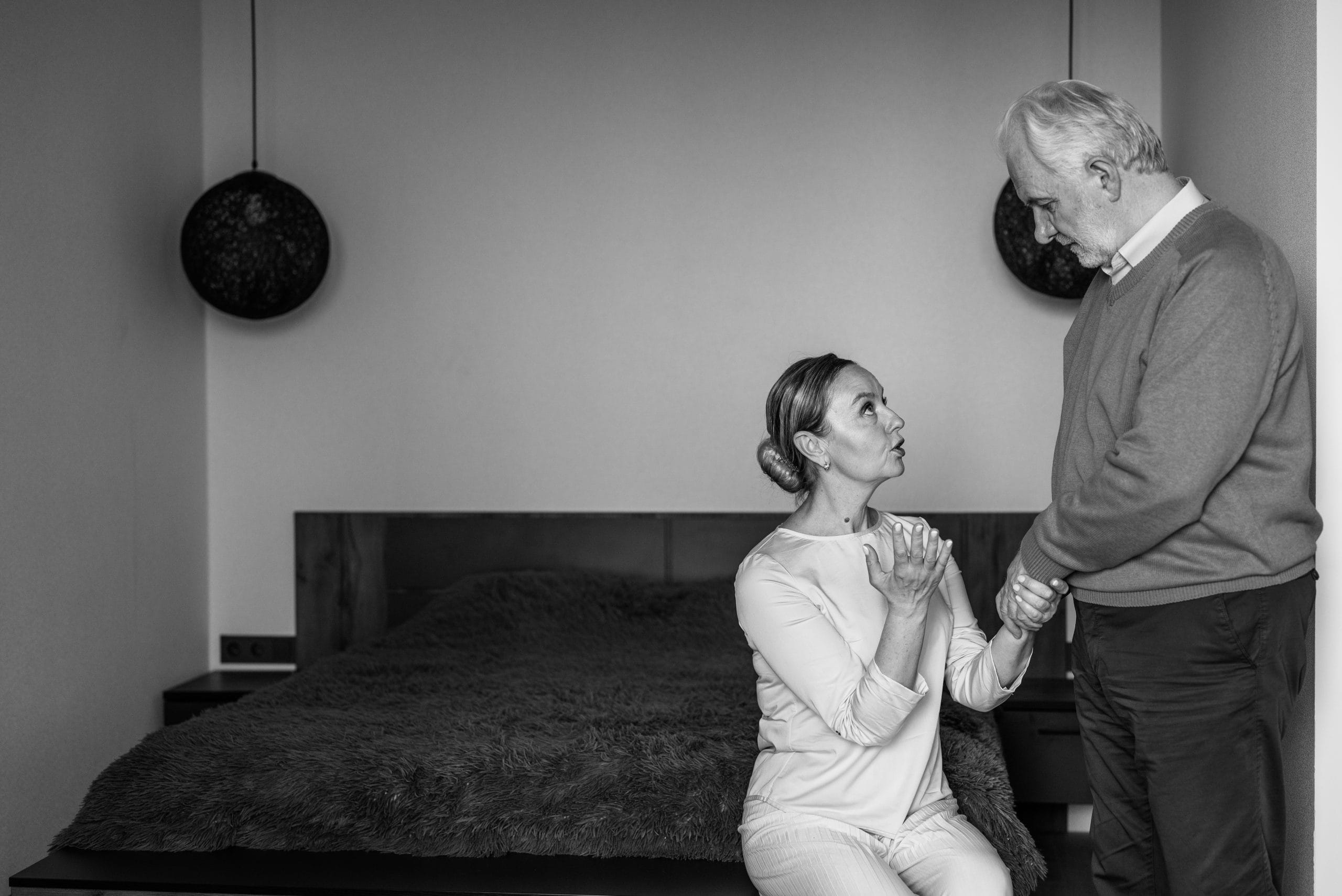 Frequently Asked Questions From Patients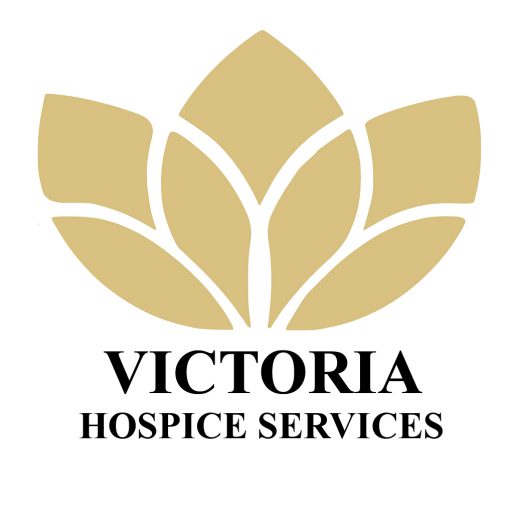 8797 Beverly Blvd., Suite 310
West Hollywood, CA 90048
(323) 653-0544