Hospice care, centered around the patient & family.
HOSPICE CARE, CENTERED AROUND THE PATIENT AND FAMILY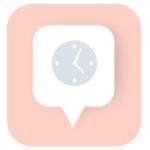 24/7 Services
Around the clock access to hospice care. Our support is unmatched, and your well-being is our top priority.
Access Care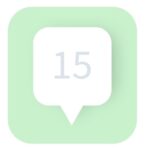 Over 15 years Caring
We've been providing hospice care in Los Angeles County for over 15 years with an emphasis on patient & family well-being
About Us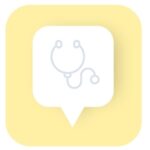 A Robust Team
Our team approach is centered around you, the patient. Our doctors and nurses believe in the benefit of hospice.
Our Approach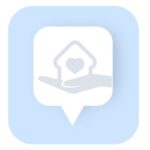 Get Care at Home
Hospice is a medicare benefit that you won't have to pay out of pocket for. Get the care you need in the comfort of your home.
Get an Evaluation
Hospice Care Comes to You
Learn what to expect when starting hospice care — at home, or in a long-term care facility. Hospice comes to you and is covered by the hospice Medicare benefit.
Our Hospice Care Services
We have been putting patients and their families first for over 15 years. Learn more about the services we provide patients and their families.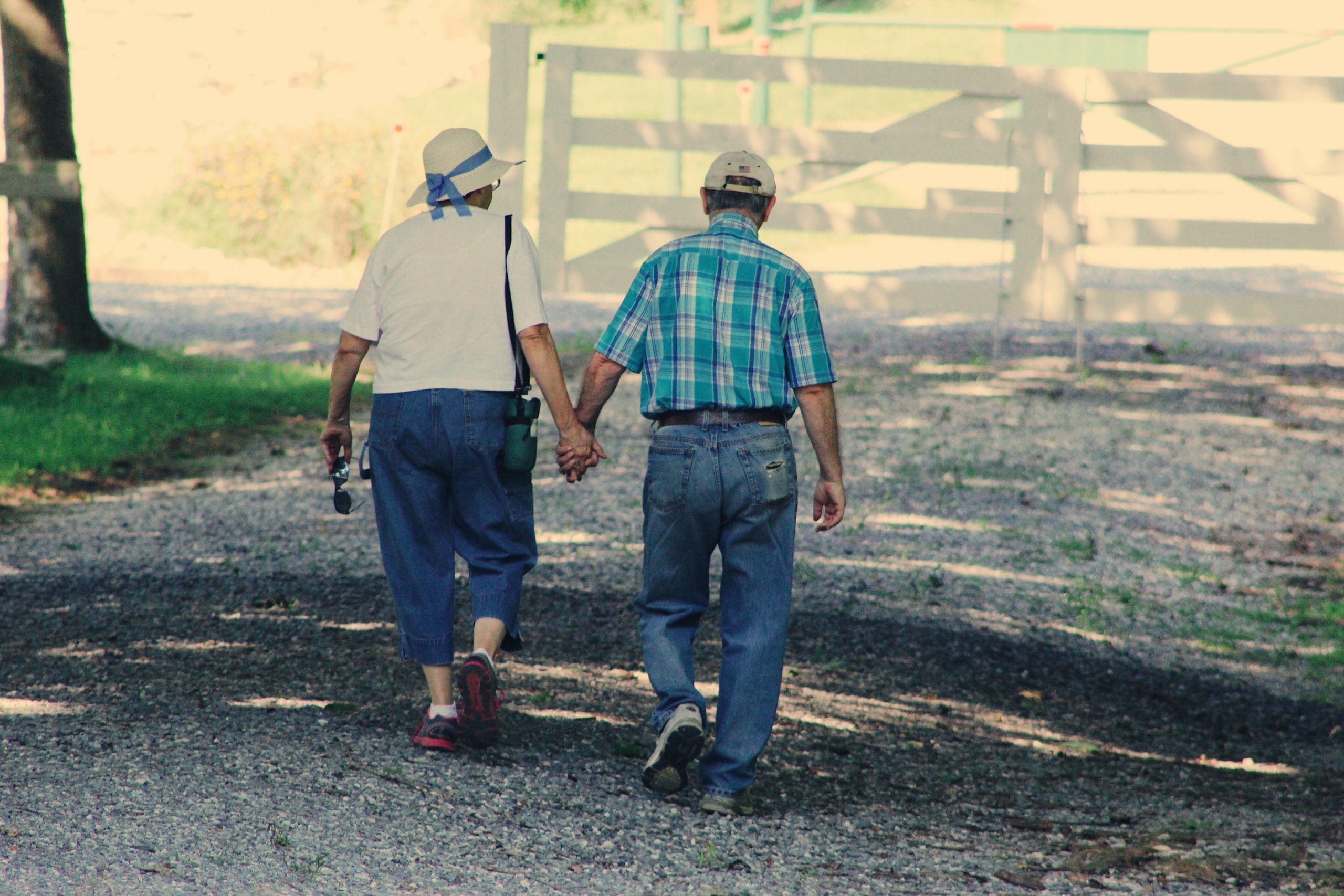 Have the conversation about end of life care
It's never too early to discuss your wishes and personal beliefs about continuing or withdrawing medical treatments at the end of life.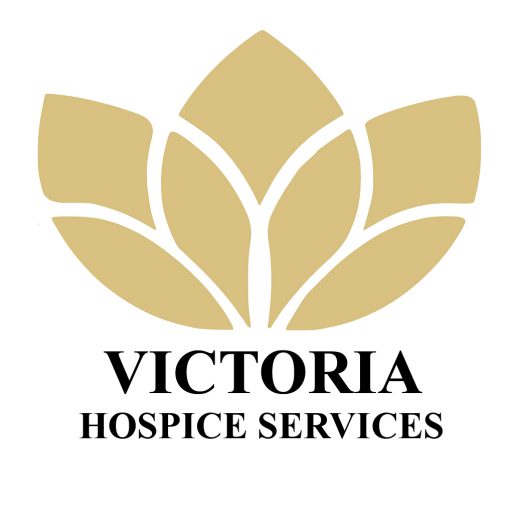 8797 Beverly Blvd., Suite 310
West Hollywood, CA 90048
(323) 653-0544