Patient Evaluation Services

If during your assessment you come to an conclusion that patient is medically declining and will benefit from hospice services we are only a phone call away.
Our qualified team member will meet with the patient at their convenient time wherever they are located. Whether in a hospital, nursing home or at their home we not only perform an assessment but will educate patient and/or loved ones about Hospice Services at no cost. Yes this service is at no cost to patient.
After an assessment and evaluation of the patient and it is determined that the patient qualifies for, and will benefit from, hospice services the patient and/or a loved one chooses, we can admit the patient to our services right away. We admit patients 24/7.
For further information on admission to our services please feel free to call a hospice expert at 323-653-0544. You can also use the online referral form or you can download and fax it over to us.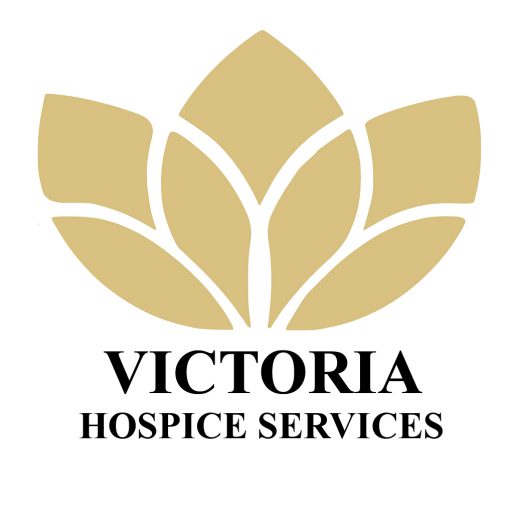 8797 Beverly Blvd., Suite 310
West Hollywood, CA 90048
(323) 653-0544