The Difference Between Hospice and Palliative Care

What is the difference between Hospice and Palliative care?
Living with a major disease may be difficult, which is why it's crucial to be aware of your choices for further assistance. Both hospice and palliative care strive to improve people's quality of life. Palliative care is frequently confused with hospice care. Both methods of care help to alleviate the symptoms of severe sickness, such as pain, exhaustion, and despair.
The distinction lies in the approach to care as a whole. While getting curative or life-prolonging treatment, you might begin palliative care for a serious disease. Palliative care doctors collaborate with other medical specialists to ensure that you are as comfortable as possible.
Does insurance or medicare provide coverage for both Hospice and Palliative Care?
It depends on your insurance coverage, your ailment, and the therapies you need. If you have Medicare or private insurance, palliative care therapies may be reimbursed. All treatments, like any other visit to a healthcare provider, are paid individually. To find out which therapies are covered, speak with your healthcare practitioner.
Hospice is funded by Medicare if your doctor has determined that you have less than six months to live.
End-of-life care may be covered by your private insurance. Find out what's covered and whether you qualify by speaking with your provider.
How do you choose the proper type of care?
It's difficult to choose between palliative and hospice care.
It's best to talk about your alternatives as soon as possible.
Palliative and hospice care may be more beneficial if begun early, according to research.
Many patients wait far too long to receive hospice care, according to studies.
The following questions may assist you in determining which choice is best for you or a member of your family.
What is your doctor's opinion?
Inquire about your condition's prognosis with your doctor. Even the most experienced doctor can't guarantee anything, but they can typically give you an estimate.
Your doctor may be able to detail some ways you may benefit from either form of care to help you make a decision.
Do you want to forego curative or life-extending treatments?
Palliative care can be provided while you are getting therapies to cure your disease or extend your life. To join hospice, all medical therapies targeted at healing or extending your life must be stopped.
One of the most difficult decisions you'll have to make during your therapy may be this one.
It might take a long time and a lot of thought.
What kind of care do you want to receive?
This may or may not be an influence in your selection, depending on where you reside. Palliative care is more commonly provided in a hospital or clinic setting. In-home hospice care is more likely to be available.
Palliative care is available if you have been diagnosed with a life-altering, long-term disease.
Hospice care is only accessible to those who are dying or have fewer than six months to live.
Consult your doctor or healthcare provider for assistance in determining which sort of treatment is appropriate for you or a loved one.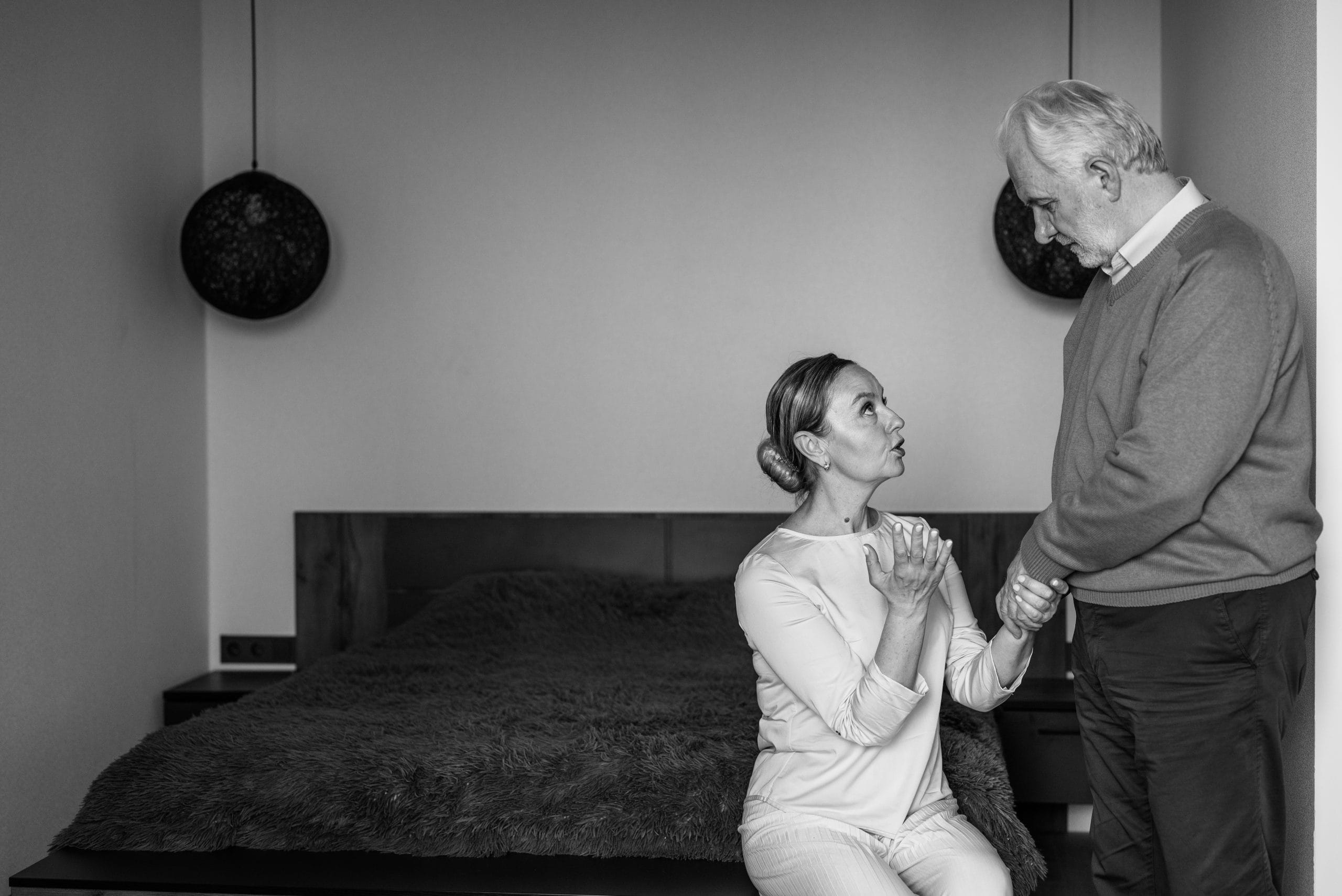 Frequently Asked Questions From Patients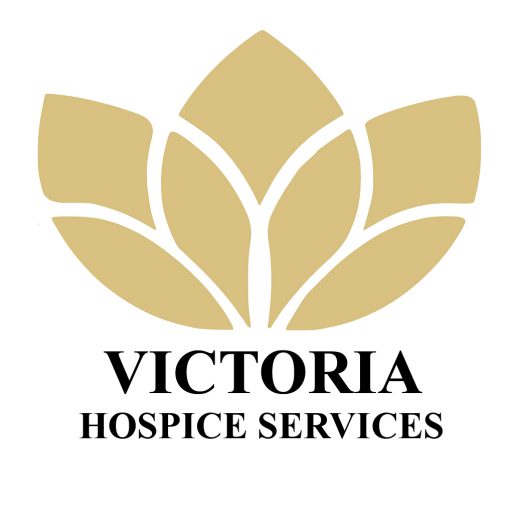 8797 Beverly Blvd., Suite 310
West Hollywood, CA 90048
(323) 653-0544